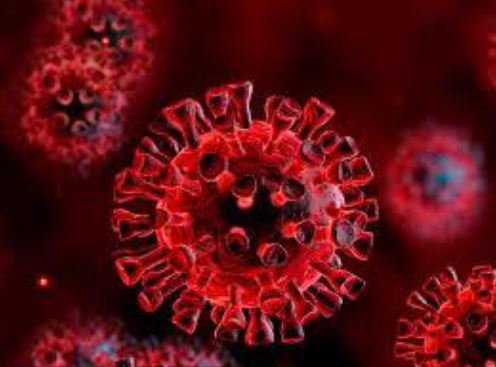 No new Coronavirus cases have been found on Island in the last 24 hours.
That's according to the latest figures on the government website.
The Island's total number of active cases has also fallen to below 100 - standing at 88.
One person is currently being treated at Noble's Hospital for the virus, but isn't in ICU.