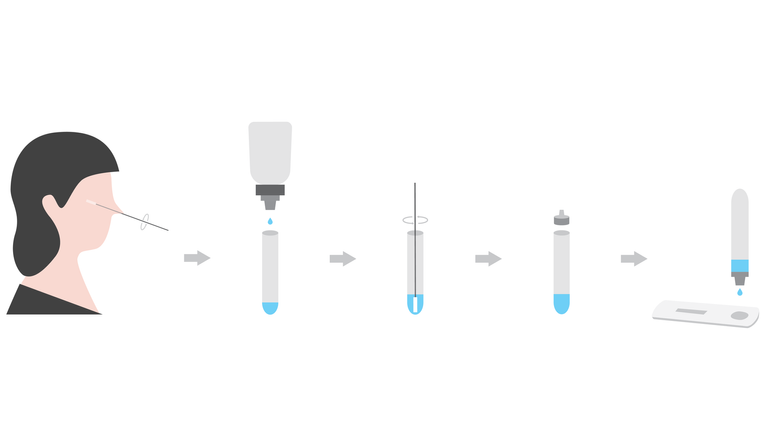 Image: Sky News
Isle of Man Public Health has warned against COVID-19 complacency this winter.
Director, Dr Henrietta Ewart said case numbers are expected to rise over the next few months and it's important to take precautions.
The latest data shows that cases on the island are increasing and are largely focused on younger age groups.
Public Health advice is as follows:
Twice weekly testing using lateral flow devices
Wear a face mask in crowded and enclosed spaces
Wash hands thoroughly and regularly
Practice social distancing
Dr Ewart added: "Our best defence against COVID-19 remains our vaccination programme.
"We must not become complacent: the roll out of boosters to those most vulnerable to the virus and expanding vaccines to those aged 12 to 17 year olds are vital steps in maintaining our Island's resilience against the virus.
"Likewise, those who are eligible for the flu vaccine, which includes all school aged children, should take part when offered".