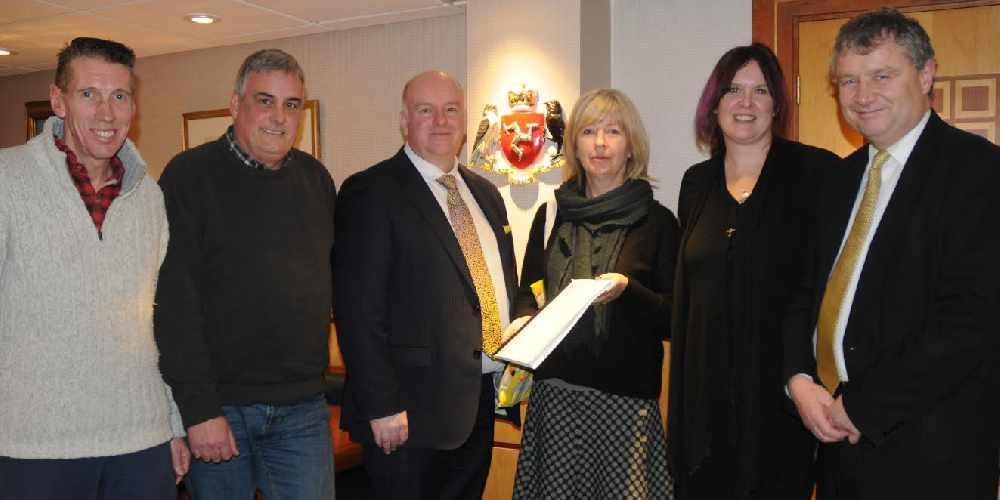 The Isle of Man will not be accepting any Syrian refugees but will instead send more money. 
A group of local charities recently gave the chief minister a petition asking for the government to re-assess the decision not to take in 25 refugees.
Last week the Council of Ministers decided the Island was not in a position to take in the families so would instead send an extra £1 million to the United Nations High Commission For Refugees.
Chief Minister Howard Quayle says his officers will be working hard to ensure the money gets to where it is needed most: