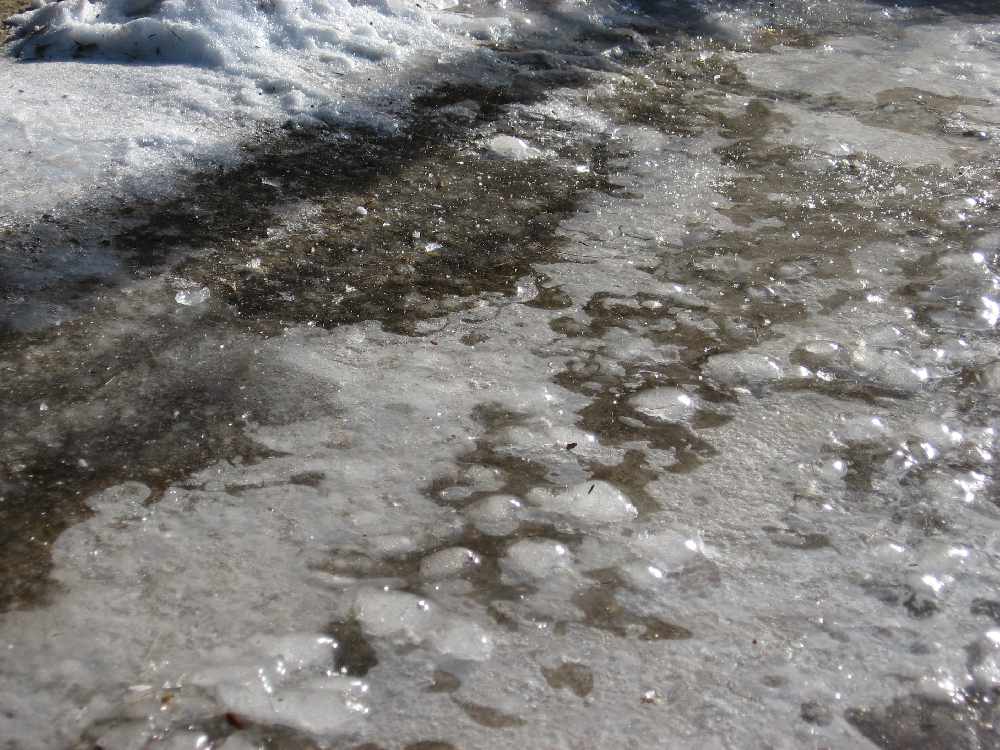 A yellow weather warning is in place across the Island for ice today.
The notice from Ronaldsway Met Office which is in force until 11am is for all areas away from north-facing coasts.
Officials says cold weather last night could cause icy patches on roads today where water may have seeped onto.
The organisation predicted temperatures in certain regions may have dropped to as low as -1 degrees celsius overnight.