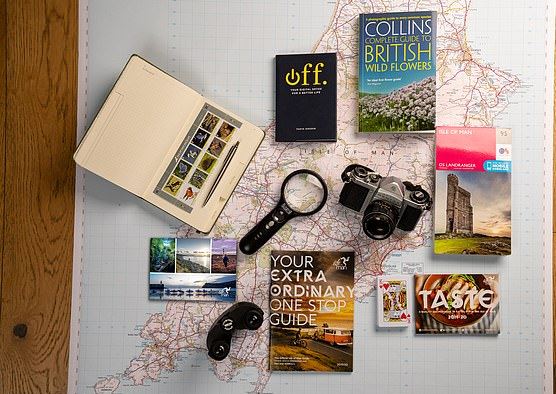 Island visitors are being encouraged to put away their smartphones and reconnect with the natural world.
A new scheme from Visit Isle of Man is inviting those coming to Manx shores to 'lock away' their mobiles for their visit and pick up a selection of 'analogue' items including a film camera, binoculars and an Isle of Man guidebook.
Those who take part will then in return receive a 'phonebox' which contain the items - they'll be located at glamping sites at Knockaloe Beg Farm and Glen Helen campsite.
The aim of the initiative is to give those visiting the chance to step away from the likes of social media and reconnect with the outdoors, friends and family.
Anyone interested can book a mobile-free stay in Spring by contacting phoneboxes@hopeandglorypr.com .