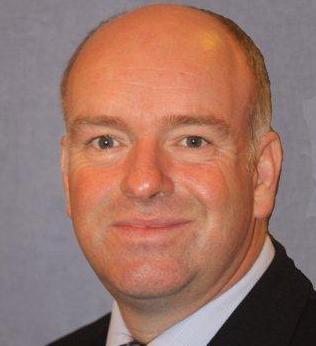 The Isle of Man will be facing scrutiny from the media over the next few weeks.
The Island's financial reputation could be at risk after allegations of abusive VAT avoidance.
The accusations have been made by the International Consortium of Investigative Journalists - focusing on the importation of aircrafts into the EU and the VAT treatment of leasing arrangements.
However, Chief Minister Howard Quayle insists the Island has done nothing wrong and says an ongoing review by Manx Customs and Excise shows no evidence of wrongdoing.
Mr.Quayle has also agreed to appear on the BBC progamme panorama - where the allegations will be discussed.