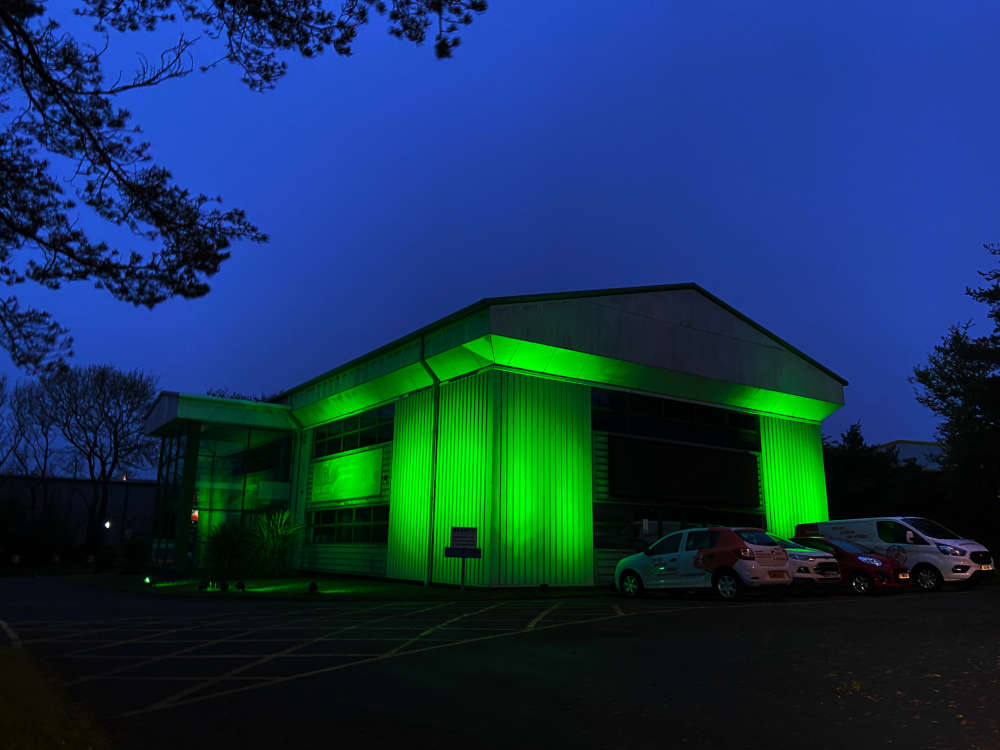 Island landmarks were lit green on Monday as part of Mental Health Awareness Week.
Organised by Isle Listen, buildings such as Castle Rushen, Ramsey Swing Bridge, Tower of Refuge, and a number of businesses including 3FM, sent out a visual message of the importance of mental health.
As part of the week the charity is also offering workplace mental health training, wearing something green day on Friday, and a Sea Dip for your Sanity on Saturday.
Symon Walmsley, Isle Listen Head of Marketing, says removing the stigma that surrounds mental health on our Island is one of their main aims, and the symbolic light up is one small step towards that.