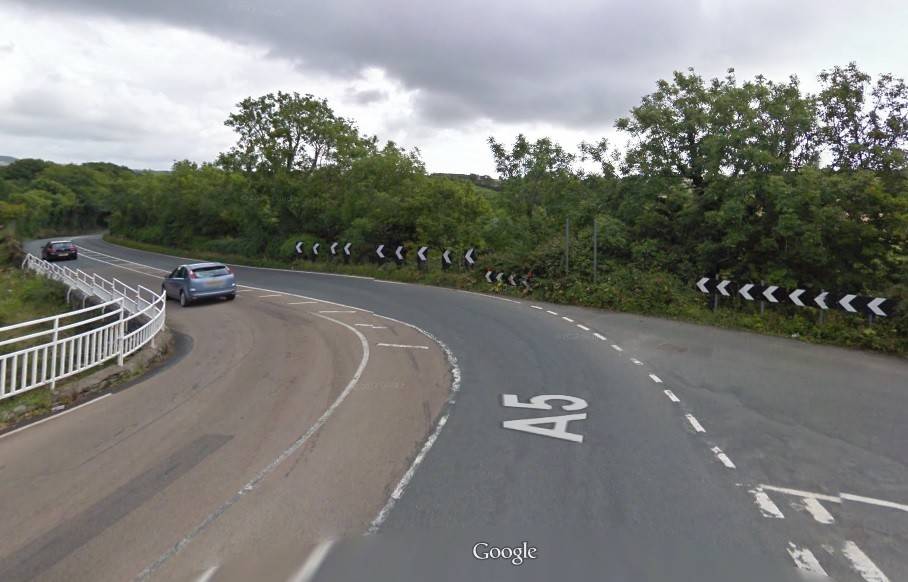 Residents are going to be asked what they think about the Island's roads, transport links, cycle routes and footpaths.
More than 3,000 surveys will be sent to random households by the Department of Infrastructure.
The document is asking for opinions on a variety of topics, including what residents think about road conditions, bus and taxi services and the way enquiries are handled.
Infrastructure Minister, Ray Harmer MHK, says he wants to see how the Isle of Man's standards match up against councils and authorities in the likes of the UK.
All responses to it will be confidential.