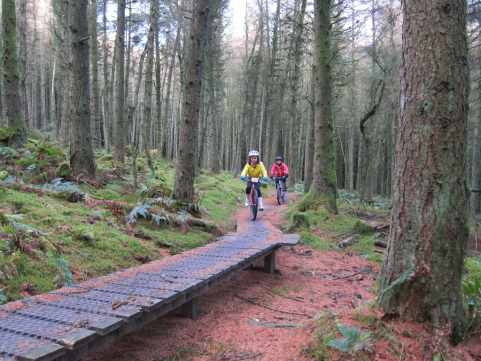 Government is planning to introduce a new generation of 'forest parks' to increase the use of the Island's green space.
7,000 acres of plantation and 18 national glens are managed by the Department of Environment, Food and Agriculture.
Under the current plans, Conrhenny - on the outskirts of Onchan - will have two ponds, picnic areas and a way-marked exercise trail.
DEFA Minister Richard Ronan is branding it a good news story: