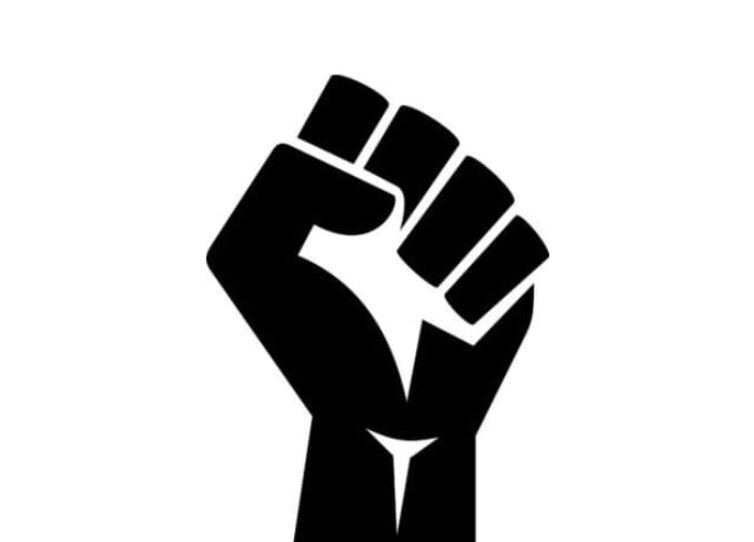 A black lives matter protest will take place on Island next week.
On Tuesday at 12pm people will gather at the IOM bank on Regent street for a peaceful and silent protest - to show solidarity for the international cause.
It comes as thousands of people have been demonstrating across the US- following the death of African-American George Floyd who was being held by police.
It's sparked demonstators taking to the streets - condemning police brutality against black people in America.
Organisers here say say they will be spreading awareness and raising money, while masks and gloves will be worn for protection.
So far, more than 120 people have said they'll be going.