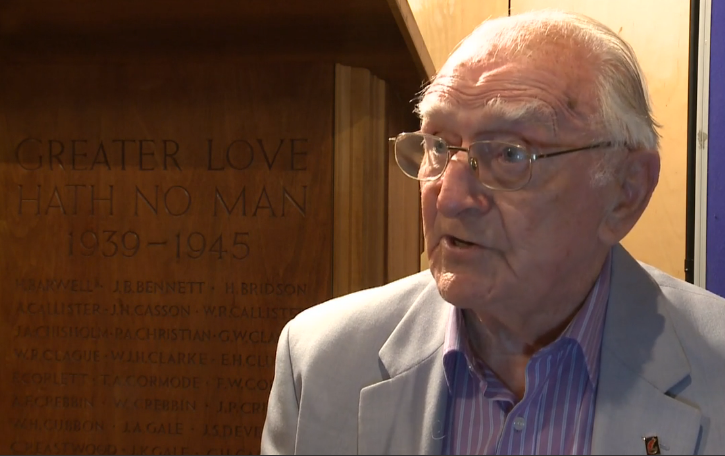 Hector Duff
Today marks 70 years since the German's were defeated signifying the end of nearly six years of war in Europe.
There is a host of commemorations planned throughout the day, with a two minute silence scheduled to get underway at 3pm.
D-Day veteran Hector Duff will light a beacon at St John's - it will be one of a chain of more than 100 being lit simultaneously across Britain at the same time.
Chief Minister Allan Bell will attend a commemoration service at Westminster on Sunday, he says it's important we remember the sacrifices made: