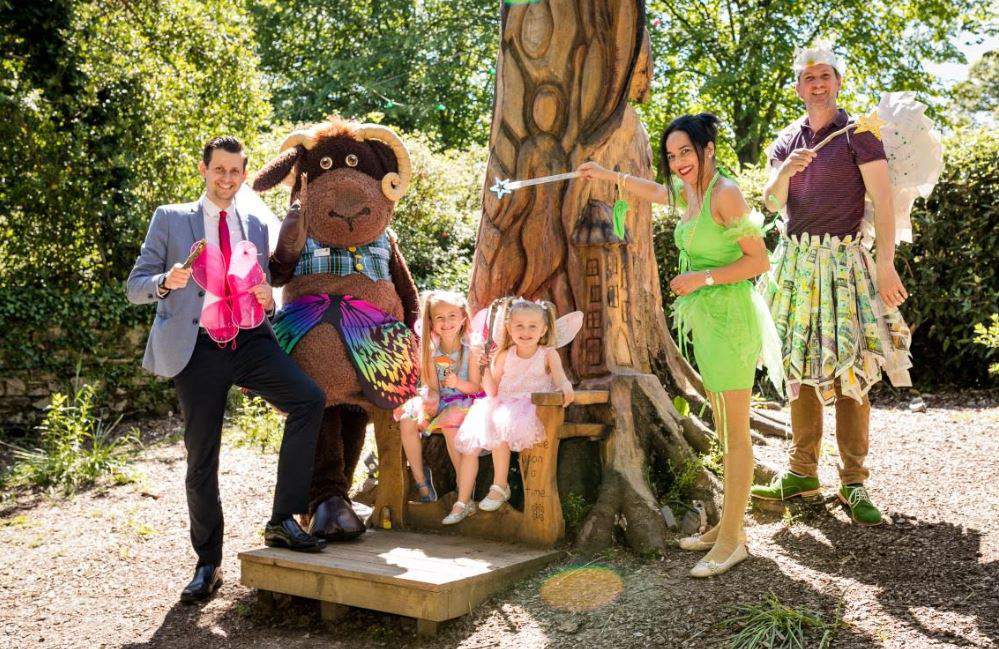 Will the Island write itself into the history books later today?
The Isle of Man is looking to break the Guinness World Record for the largest ever fairy gathering and will take place in Douglas this afternoon.
The current record stands at 878 - and The Childrens Centre, Douglas Town Centre Management and Barclays have been urging as many people as possible to get involved.
All those taking part will assemble at Villiers Square from 3pm - for those still looking to enter details on how to and what will be needed is available on the Douglas Town Centre Management Facebook page.