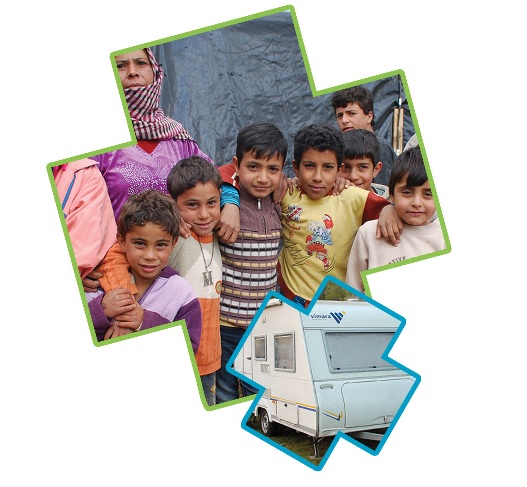 Churchgoers on the Isle of Man have raised over £8,000 to help re-vamp caravans for refugees.
Broadway Baptist Church collected the money over the Christmas period - half of the proceeds will be donated to the 'Calais-Vans' charity which buys and fills caravans with basic supplies for those in need.
The rest will go to Open Doors which helps displaced people in Syria and Iraq - providing things like medical supplies and clothing.
Bill Leishman is the pastor at Broadway: