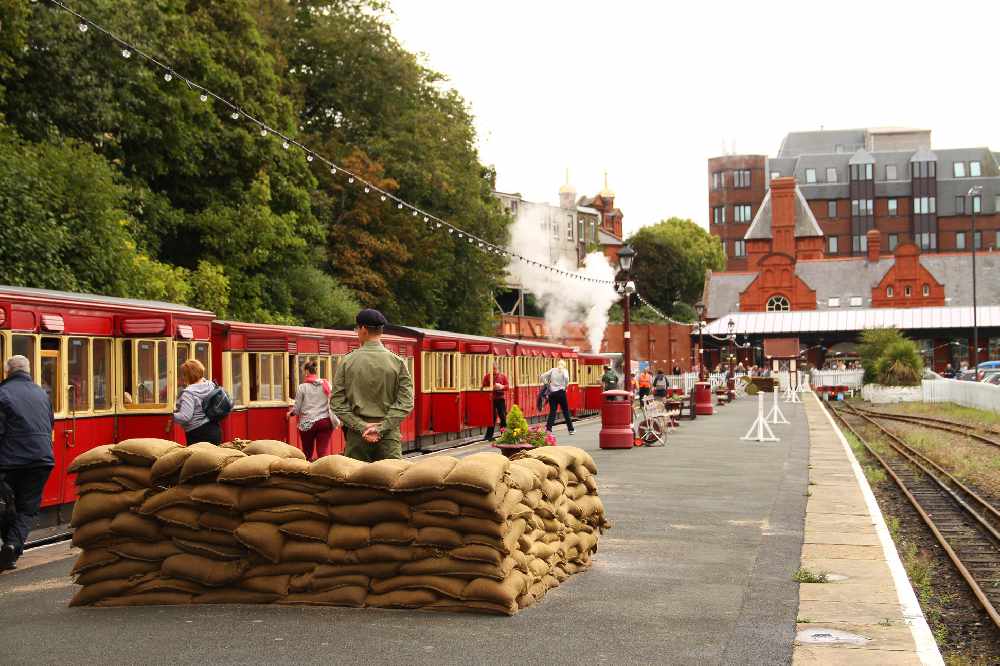 Tributes to the efforts during wartime will be marked with a prominent event this weekend.
'Island at War' is taking place across today and tomorrow, featuring activities such as exhibitions, military vehicle displays, re-enactments and war games.
Today is also being marked with a special steam train journey for 70 veterans to Port Erin who will be accompanied by Lieutenant Governor Sir Richard Gozney.
The activities which are part of the occasions will take place at stations in Douglas, Port Erin and Castletown between 10am and 4.30pm across Saturday and Sunday.