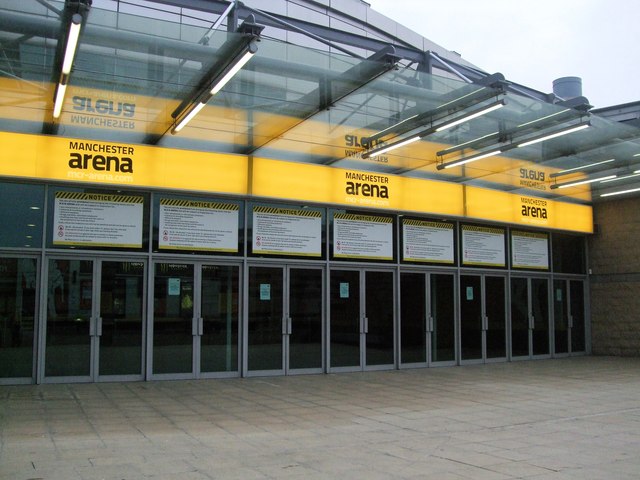 Island residents have been sharing their experiences of last night's Manchester bombing on social media.
A number of people from the Island were at the event and caught up in the incident at the end of the Ariana Grande gig at the Manchester Arena.
They've been reassuring friends and relatives on Facebook and Twitter today.
It's not yet known whether anyone from the Isle of Man is among the dead or wounded.
One Island resident caught up in the attack is Jordan Air: