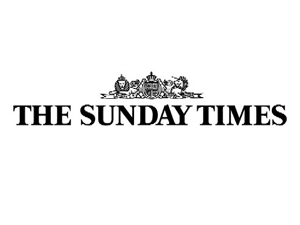 The UK press continued with its criticism of the Isle of Man over the weekend, once again labelling us as a 'tax haven'.
In a lead article in the Sunday Times, the Island was cited as one of five jurisdictions costing the city of London hundreds of millions of pounds in property.
Under the headline 'Foreign firms cotton on to tax haven', it points out that companies not registered in the UK don't have to pay stamp duty when a property is sold and also avoid the 40 per cent inheritance tax when the owner dies.
Among the up-market London developments named was Cornwall Terrace, which is registering homes for sale in a company based here.
The article also states that companies based in the Isle of Man have purchased £82.3million worth of property in London, up from £49m in 2009.
This was marginally behind Jersey but still a long way behind Guernsey (£147.6m) and the British Virgin Islands (£150.8m).