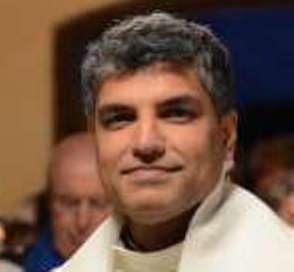 An Island clergyman's sparked anger in the Church of England after speaking out to defend a former bishop accused of historical sex offences.
Jules Gomes was banned from the church for a decade after disciplinary proceedings - this week he addressed supporters for former Bishop of Chichester, George Bell, in Westminster.
However, Bishop of Gloucester Rachel Treweek said it was outrageous he'd been allowed to speak.
Mr Gomes - from St Augustine's Church in Douglas - has been accused of Islamophobia and sexism in articles he's written online.