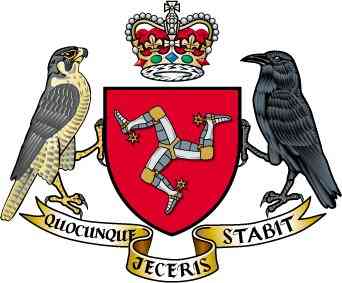 Health officials say the Island is prepared to deal with any potential cases of coronavirus.
The disease has already claimed the lives of over 100 people and infected hundreds of others but so far no cases have been reported on the Isle of Man or in the UK.
Director of Public Health, Dr Henrietta Ewart, insists the Island is prepared for this type of situation - adding officials remain vigilant, are monitoring developments and responding to the latest advice of the World Health Organisation and Public Health England.
Meanwhile, staff at the airport and sea terminal are being prepared to assist travellers seeking advice if they're returning from an affected area of the world.