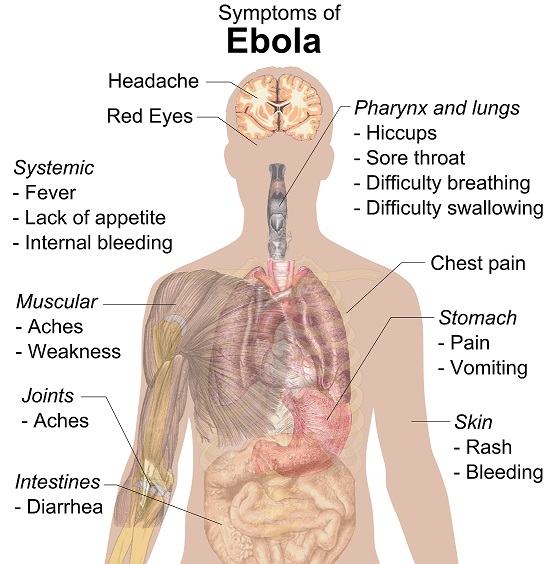 The Isle of Man is donating £100,000 to support the fight against Ebola in West Africa.
The money will go to the UK Disasters Emergency Committee appeal - so far over 5,000 people have died and 13,000 have been infected.
The current epidemic is the largest and most complex outbreak since the virus was discovered nearly 40 years ago.
The DEC's chief executive has thanked the Island for its "incredibly generous donation" which it says will play an important role in combatting the spread of the virus.