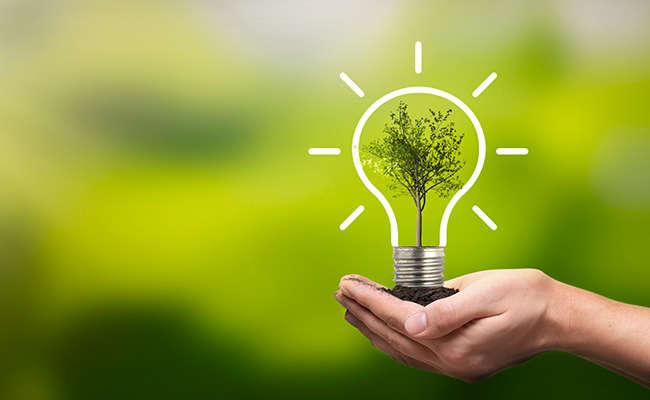 The Island's parishes are green transport champions, according to the latest data released by government from last year's census.
Information collected last May shows Andreas has the highest proportion of households with electric vehicles, with 7.4 per cent reporting they had at least one.
Close behind were Lezayre and German with 6.7 per cent and 6.3 per cent respectively.
The lowest proportion were Peel with 2.5 per cent and Douglas - where just 2.1 per cent of the capital's households owned an EV.