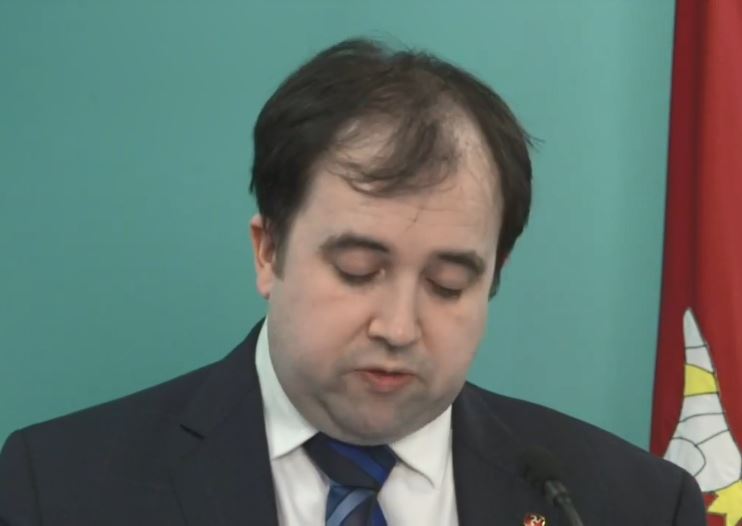 The Island is on course to vaccinate everyone under the age of 50 by the end of September.
That's according to Health and Social Care Minister, David Ashford MHK, who says the Island is also on track to offer everyone over 50 a vaccine by the end of May.
Mr Ashford says they will be sticking to the priority groups already announced and these targets will remain as long as the supply chain for jabs stays on track.
As of yesterday, 1,041 Pfizer-Biontech jabs had been administered so far.
Meanwhile, any patient transfers due to attend an appointment in the UK in the next six to eight weeks will have the chance to be booked in to receive a vaccine to coincide with their travel.