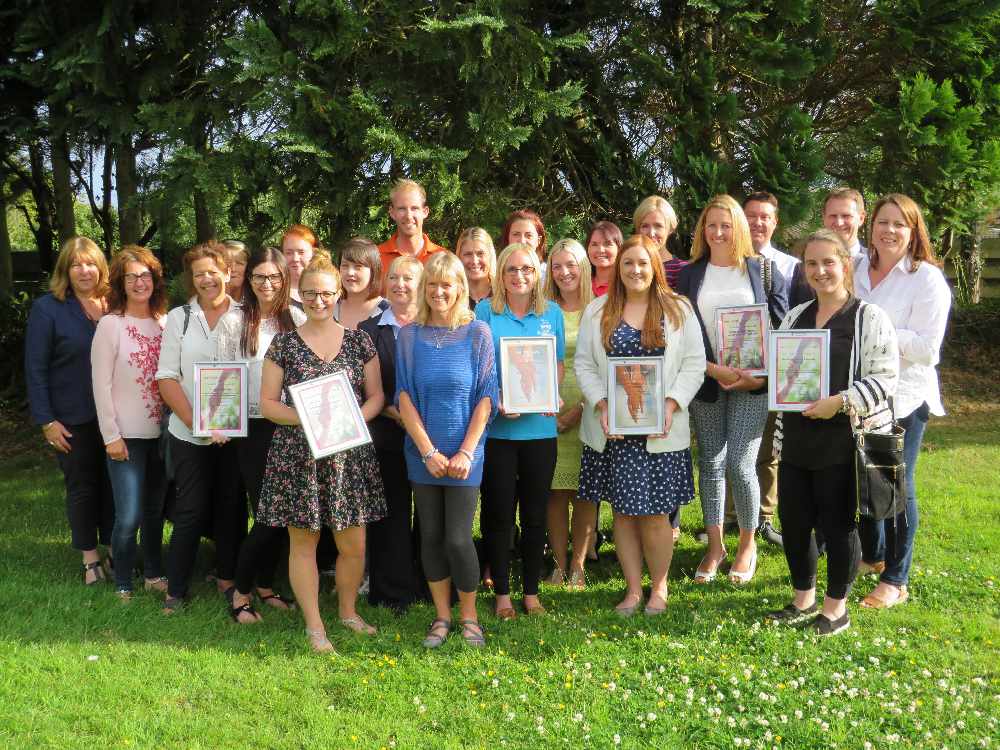 Nurseries and primary schools across the Island have been recognised for their early years education practice.
Crossroads Nursery; Mooinjer Veggey; Ballasalla Nursery; Willaston Primary and Dhoon Primary all received the Manx Step into Quality Award.
Meanwhile, Peel Clothworker's became the first school to receive the full Manx Quality award.
Co-ordinator Tina Moore, says it's 'a pleasure' to see them getting rewarded for their hard work.