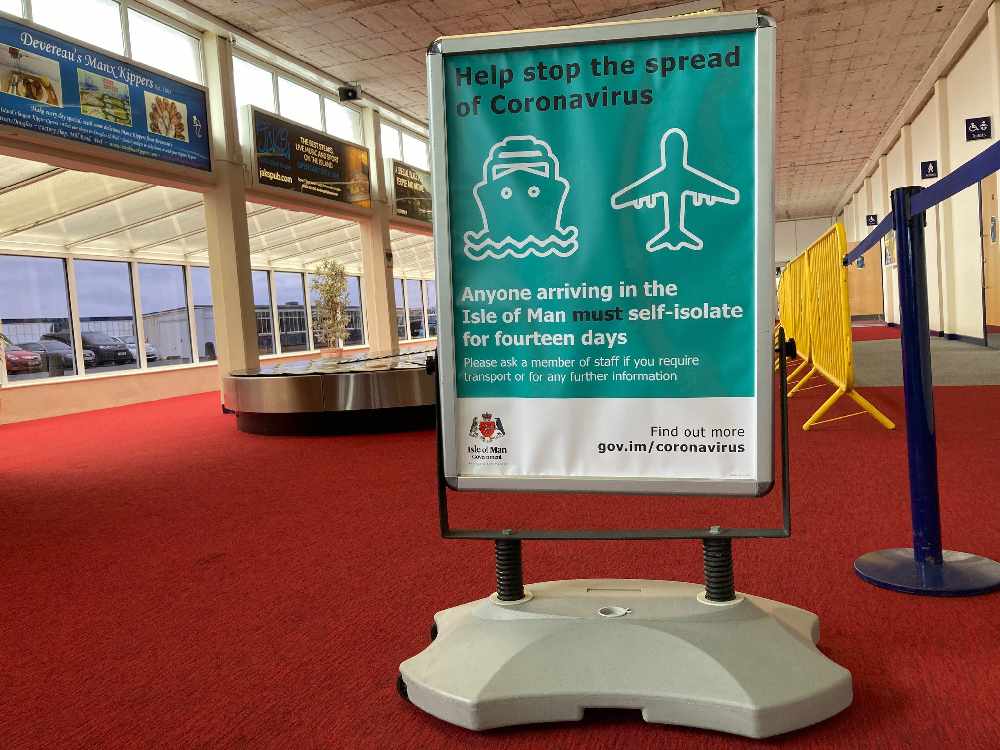 There are nearly 2,000 active cases of Covid-19 on the Isle of Man.
Tha's according to the latest government figures, which show there are 1,981 - up 224 since yesterday afternoon.
One more person is also in Noble's hospital - bringing the total to six, alongside one person in ICU.