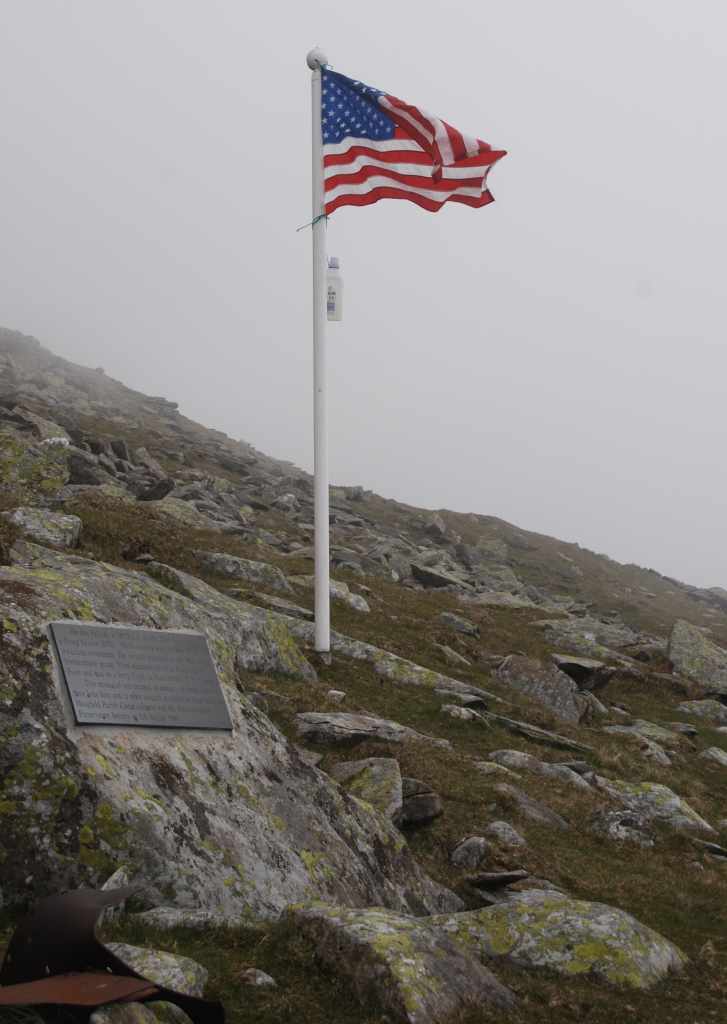 The American flag is flying at the top of North Barrule to mark the anniversary of the Island's worst ever aircraft disaster.
31 servicemen from the USA were killed on April 23rd 1945 when the B17 Flying Fortress bomber they were travelling in crashed into the hillside in low cloud.
The servicemen – a mixture of flyers and ground crew – were en route to Northern Ireland from their base in the UK for a few days leave. Most of them had been away since 1943.
Ivor Ramsden is from the Manx Aviation and Preservation Society: