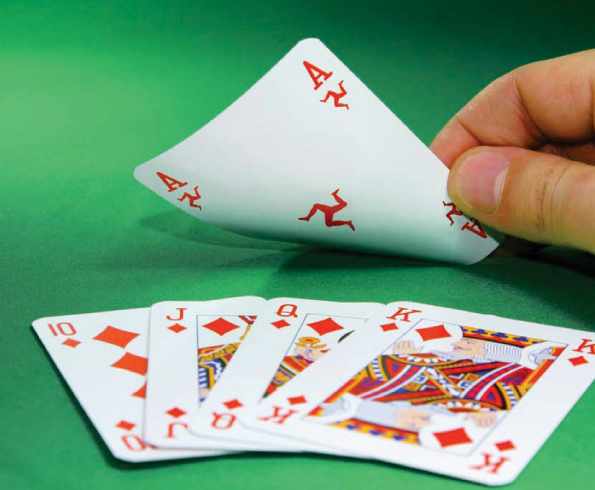 The Economic Development Minister says the Isle of Man is currently leading the way at a major eGaming conference in London.
John Shimmin has traveled to the event with head of e-gaming Tim Craine to attract further investment here.
E-gaming makes up nearly 10 per cent of the national GDP and is seen as the main reason for the Island avoiding recession.
Companies such as Celton Manx, PokerStars and Microgaming are now among the biggest and wealthiest in the private sector.
The ICE Totally Gaming Exhibition is now into its second day and Minister Shimmin says it's been a great success for the Manx delegation:
(PLAY AUDIO ABOVE)