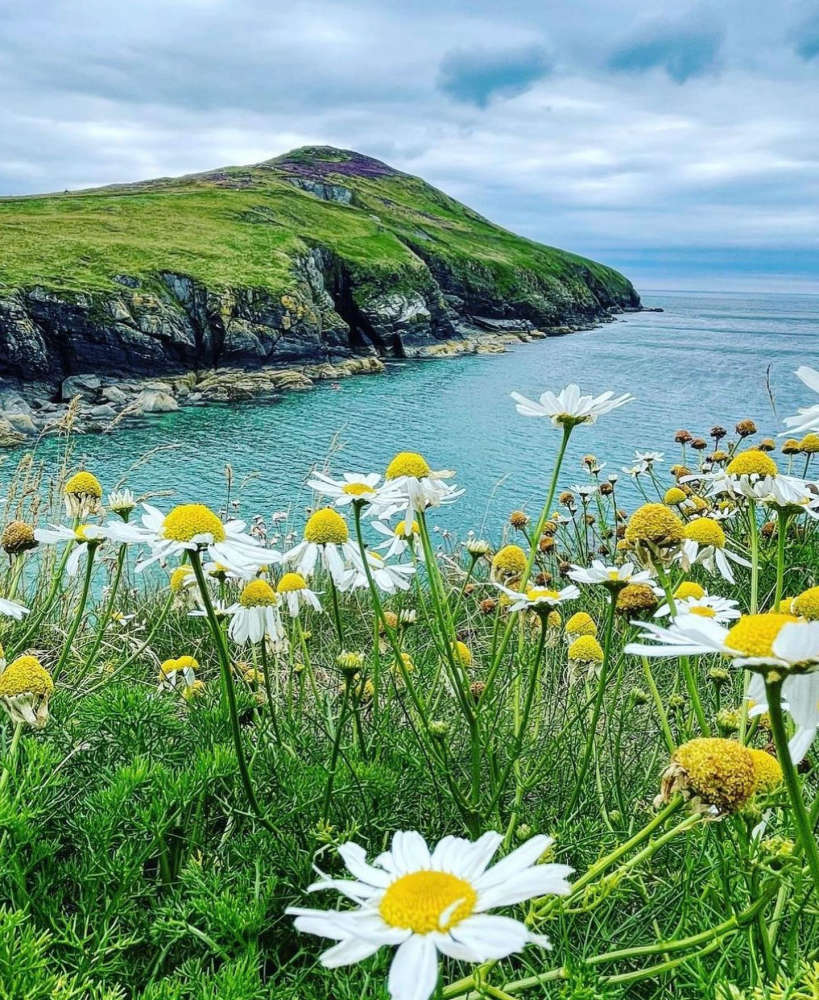 It's been a strong summer tourism season, with signs that the numbers may be on a par with 2019 - the last set of pre Covid figures.
That's according to 'Visit Isle of Man', who say we're starting to see the fruits of numerous promotions geared toward enticing UK travellers to spend time here, as well as a focused PR campaign.
Deborah Heather is the CEO of 'Visit Isle of Man' - she said our strongest selling point is our diverse offering:
Definitive figures for the summer season will be published in due course.