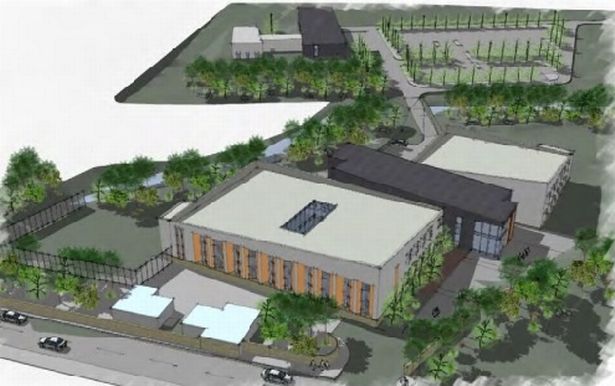 A Manx-based company has called for a public inquiry after its plans for a hospital in Wales were turned down.
Holywell Estates wanted to build a specialist unit for people with autistm and learning difficulties, but had its proposals rejected in the summer.
The firm, based in Patrick Road in St Johns, is appealing against the decision by Flintshire county Council.
The £30 million hospital could create up to 400 jobs and would cater for around 100 patients.