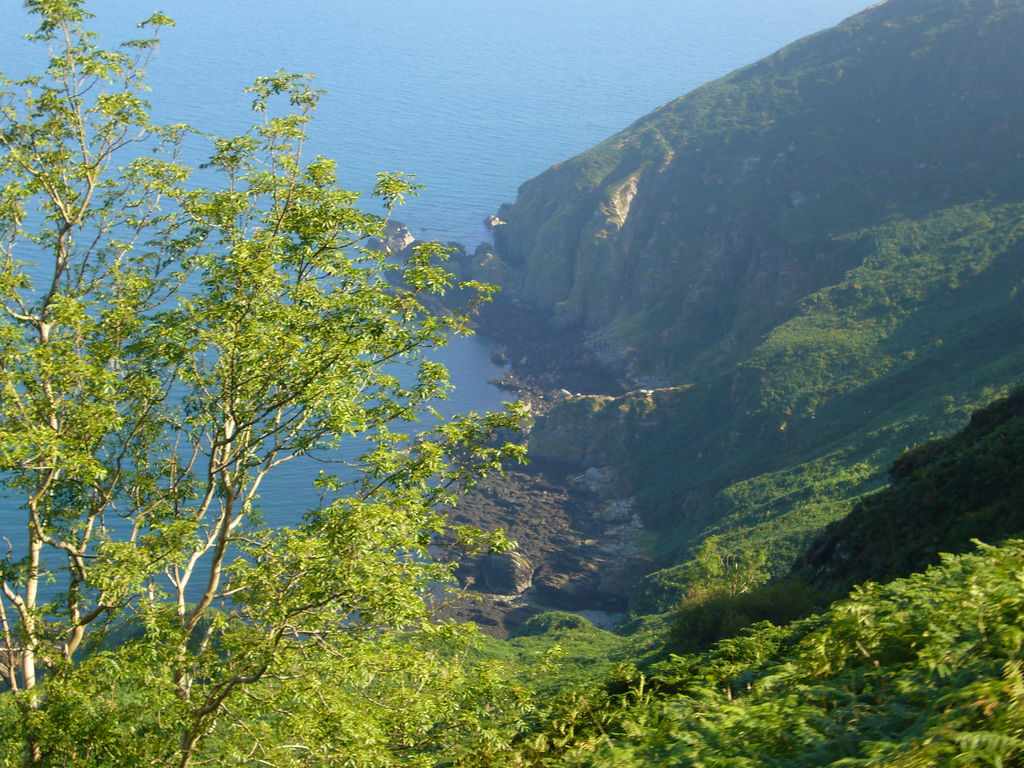 The Isle of Man's been named the fifth best Island in Britain by a national UK newspaper - while channel Island rival Jersey doesn't even rate a mention.
This week the Daily Telegraph listed Britain's 10 greatest islands as part of National Ferry Fortnight celebrations.
Guernsey came top, followed by the Isle of Wight, Isles of Scilly and Lundy.
The Isle of Man came in fifth, beating Skye, Barra, Mull, Orkney and Fair Isle.