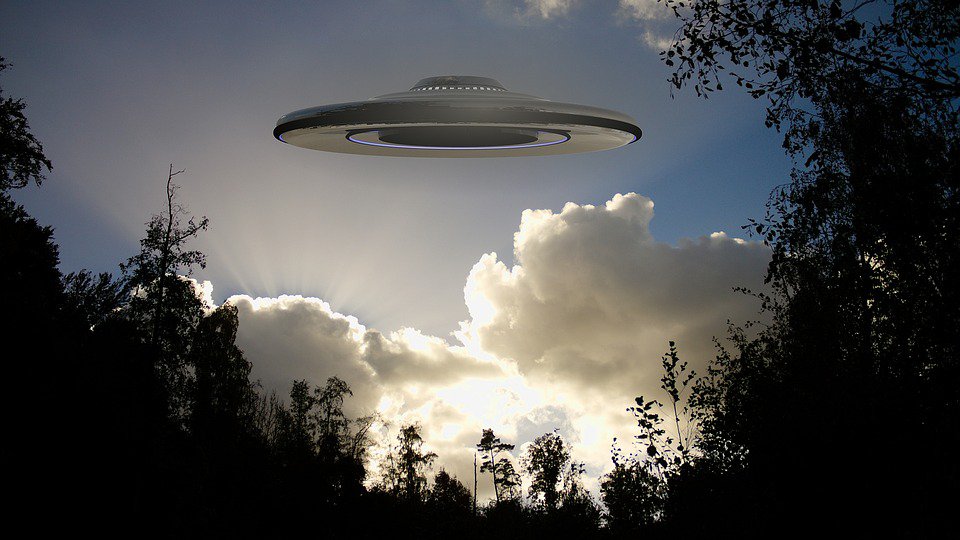 A UFO investigator in the UK claims planes from the Isle of Man hunted a hidden alien base under the Irish Sea in the 1970s.
Russ Kellett says 44 years ago, a massive bang, earth tremors and a brilliant light in the sky were reported in North Wales.
Also on that morning was a military exercise involving planes from RAF Jurby, which he claims was a secret attempt to find an undersea alien base off the coast of Llandudno.
Mr Kellett told media in the UK at least 10 aircraft from the base in the north of the Island dropped 80 flash bombs to try to find flying saucers hidden beneath the waves.