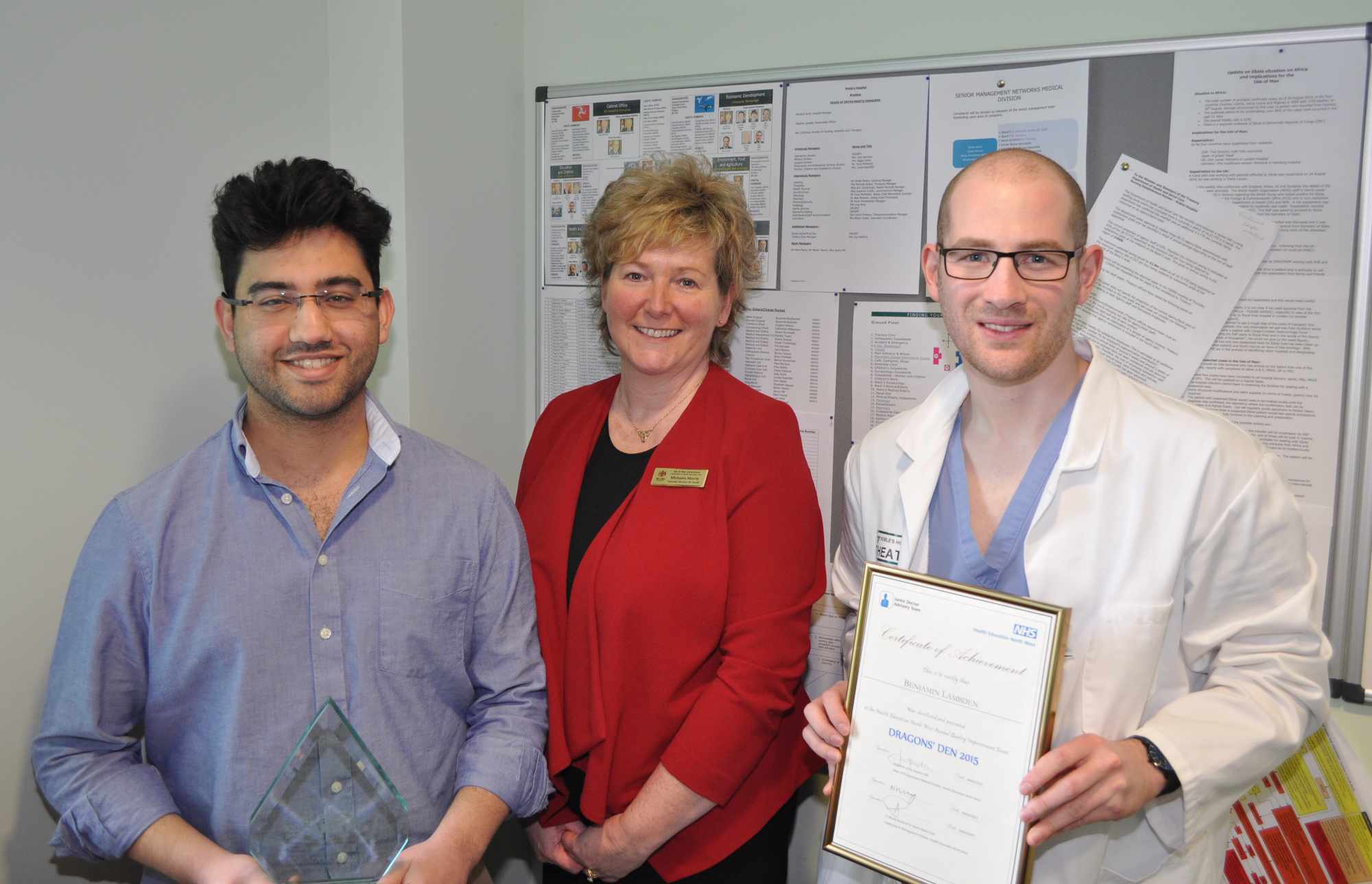 Junior doctors on the Island are developing a new £20,000 prescription App to use at Noble's Hospital.
It's aimed at tackling unnecessary prescriptions of antibiotics - as experts believe resistance will flounder if replacements can't be found.
Doctors Ben Lambden and Mustafa Jaafar have received funding of £4,000 from a competition held by Health Education North West - further money has been donated by PokerStars.
Dr Lambden says it's full steam ahead: