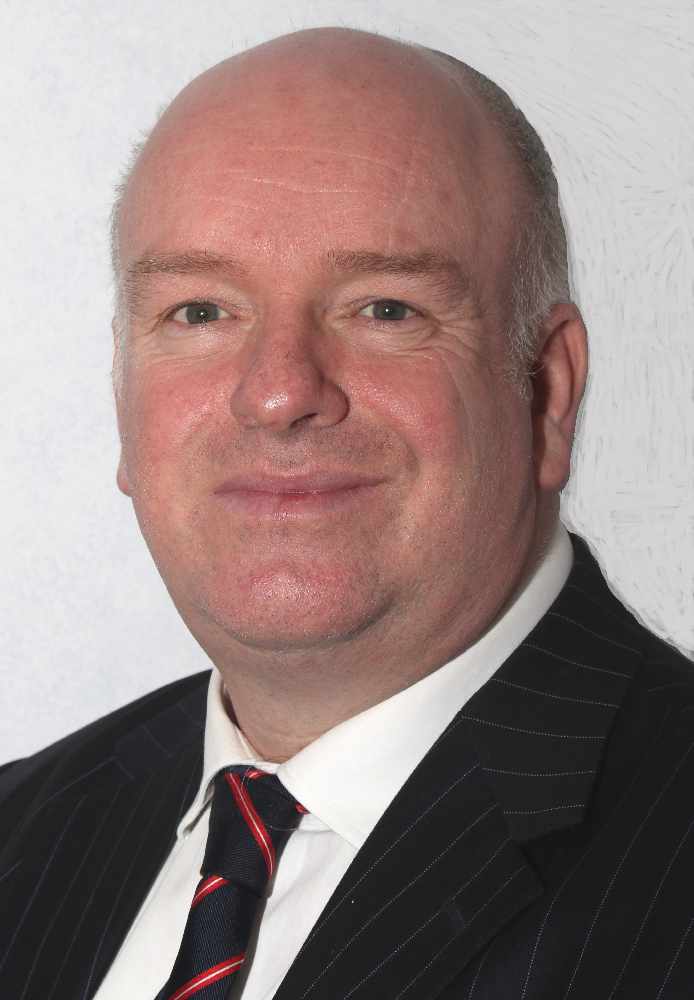 The Chief Minister says the Isle of Man could follow the UK and pardon people who were convicted under old homosexuality laws.
This month the UK began issuing pardons to thousands of people who'd been criminalised because of their sexuality.
The Island legalised homosexuality in 1992 but a large number of people had already fallen foul of the law.
Now Howard Quayle says he supports moves to pardon those historical crimes: