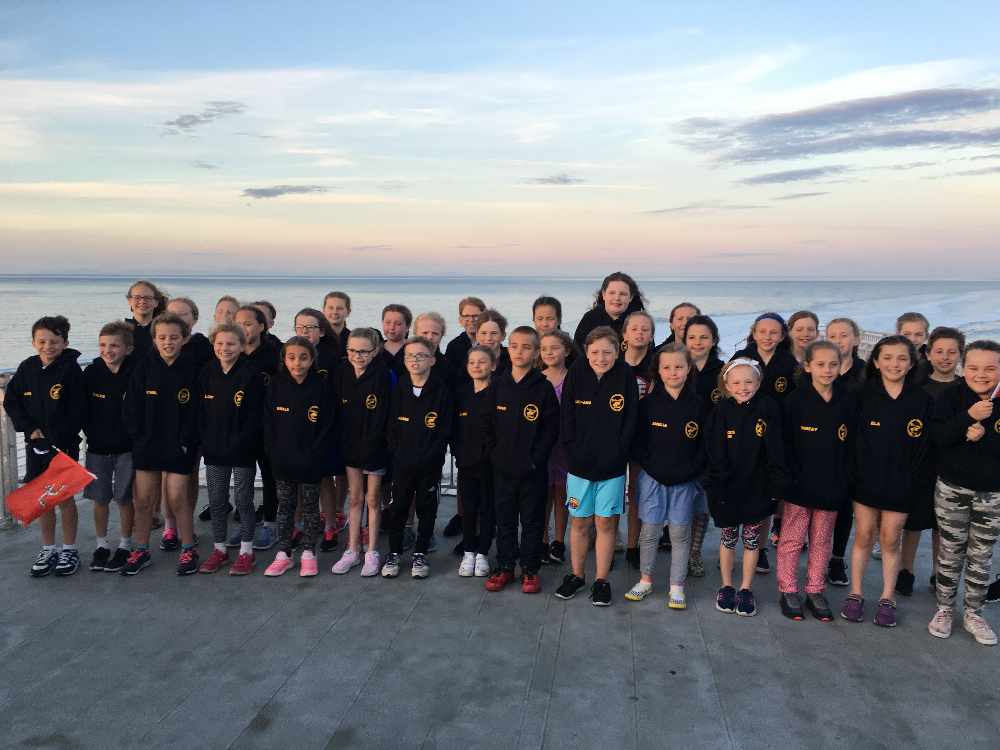 Pupils at an Island school were part of an international music and dance festival in Wales earlier this month.
Students of Ballacottier Primary School were among 4,000 participants at the event in Llangollen.
Ballacottier Schools choir conductor and musical co-ordinator, Katie Lawrence, called it a 'magical experience' for all the children who took part.
She went on to praise the hard work of all who performed and the great reaction the choir got with their show.