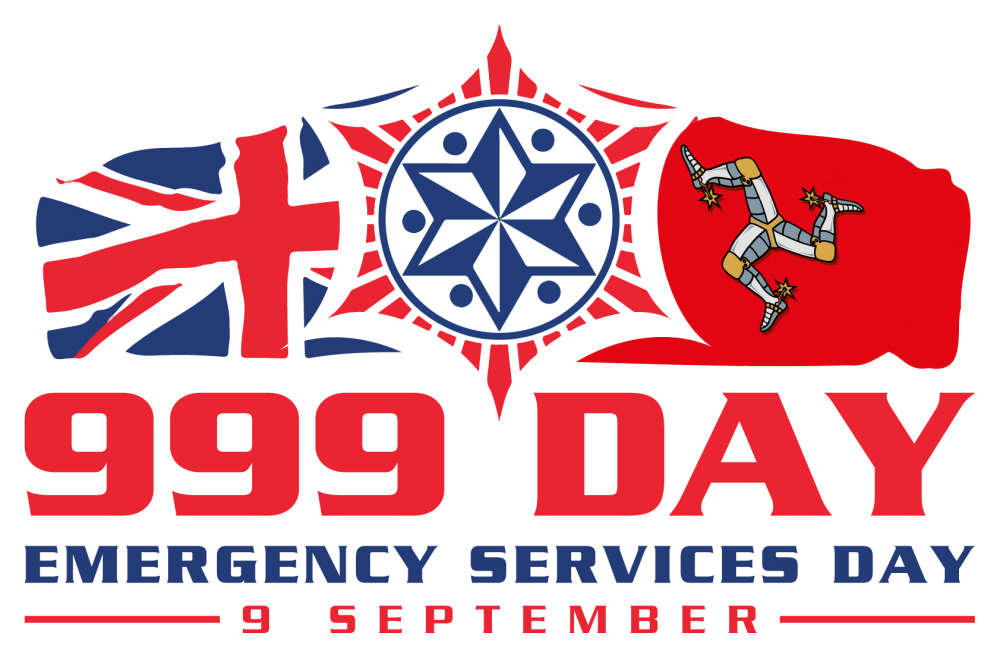 The Island is celebrating its Emergency Services as part of the national '999 Day.'
It's been taking place in the UK since 2018, with the Isle of Man joining in this year to recognise those who work in life saving services.
As part of the celebration, 'behind-the-scenes' social media posts have been shared by the government, highlighting the various services, what they do and how they engage with the public.
New Chief Constable Russ Foster says 'There's a real strength in terms of partnership working across the Island, particularly with the emergency services. When we are required to stand up resources and deal with major incidents, critical incidents, I think we work exceptionally well together.'