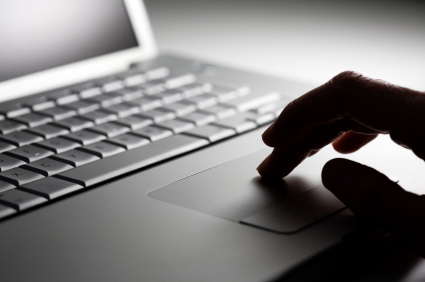 There's no way to regulate the dark side of the internet on the Isle of Man as the resources simply aren't available.
That's according to the Home Affairs Minister after an inquest found that two local brothers died from an MDMA overdose.
The drug had been purchased on a hidden network known as the 'dark web' or 'dark net' - it's mainly associated with illegal activity and is unavailable to other internet users and often the authorities.
Juan Watterson says the Island has its part to play but it's an international effort: