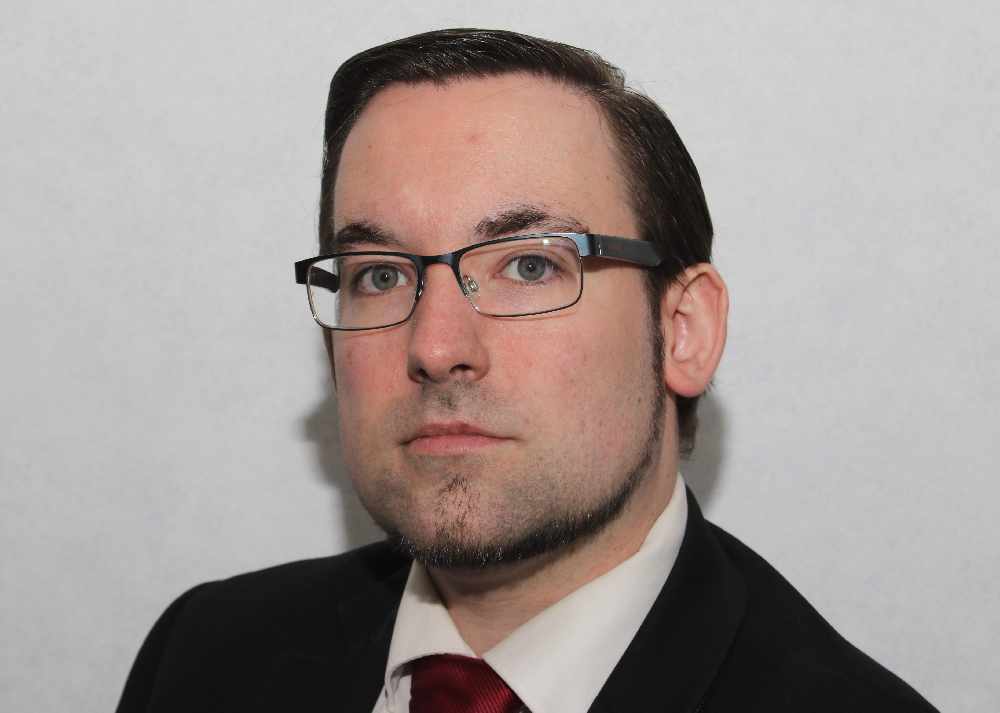 Could new laws to combat discrimination on the Island mean the end of compulsory retirement?
That's the question on the lips of Ramsey MHK Laurie Hooper, who'll raise the subject in Tynwald this month.
When the court sits, he'll ask Policy and Reform Minister Chris Thomas if compulsory retirement ages will be affected by the Equality Act 2017.
Mr Hopper wants to know if forcing people to retire could be seen as age discrimination.