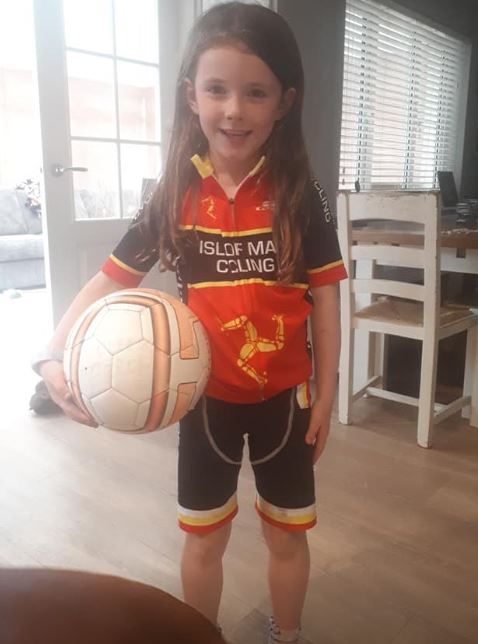 A football all the way from Ireland has washed up on Manx shores.
Isabella Quaye - a 6-year-old local girl made the find whilst playing on Ballaugh beach on Sunday Afternoon.
Her Mum took to social media to say she thought it belongs to Duleek Schoolboys & Girls Football Club in Ireland.
The club then confirmed the news, responding to the post to say it actally belong to their Under 12's Duleek Arrows.
It comes following a boy in Ireland kicking the ball into the water, and it being carried away with the tide.
Its certainly made the distance - travelling more than 137 miles - which would take around 4 hours 21 minutes by car, and 17 hours to walk!