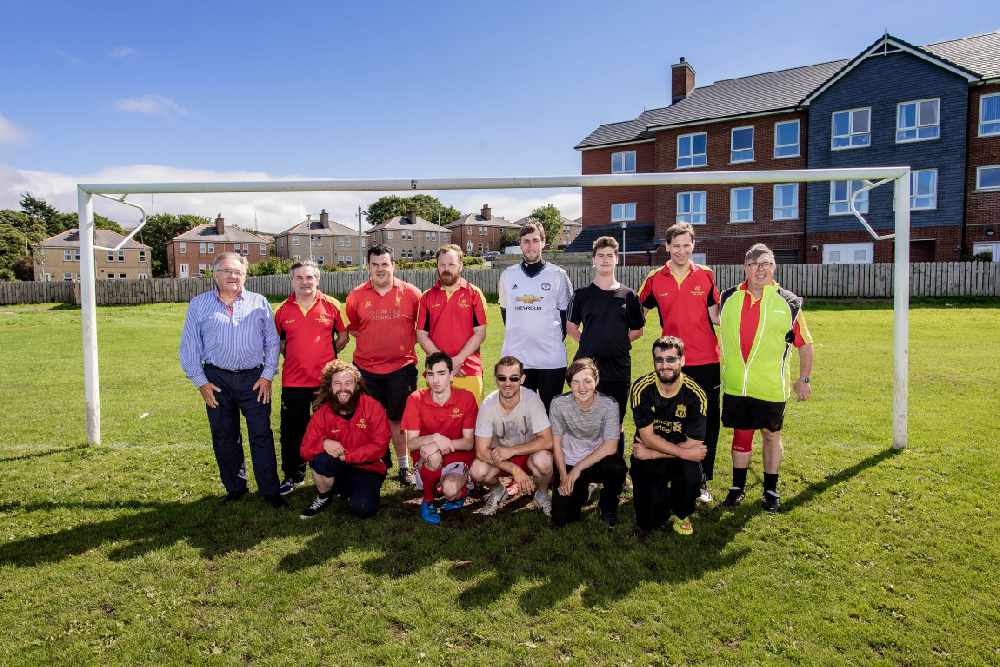 The Isle of Man FA's disability programme has received a Celton Manx Recognition Award.
It was honoured for the work it does, in partnership with Special Olympics Isle of Man.
Celton Manx Executive Director, Bill Mummery, says the partnership is 'breaking down barriers and making important contributions to sporting inclusivity'.
The award scheme supports and rewards charities and not-for-profit organisations.