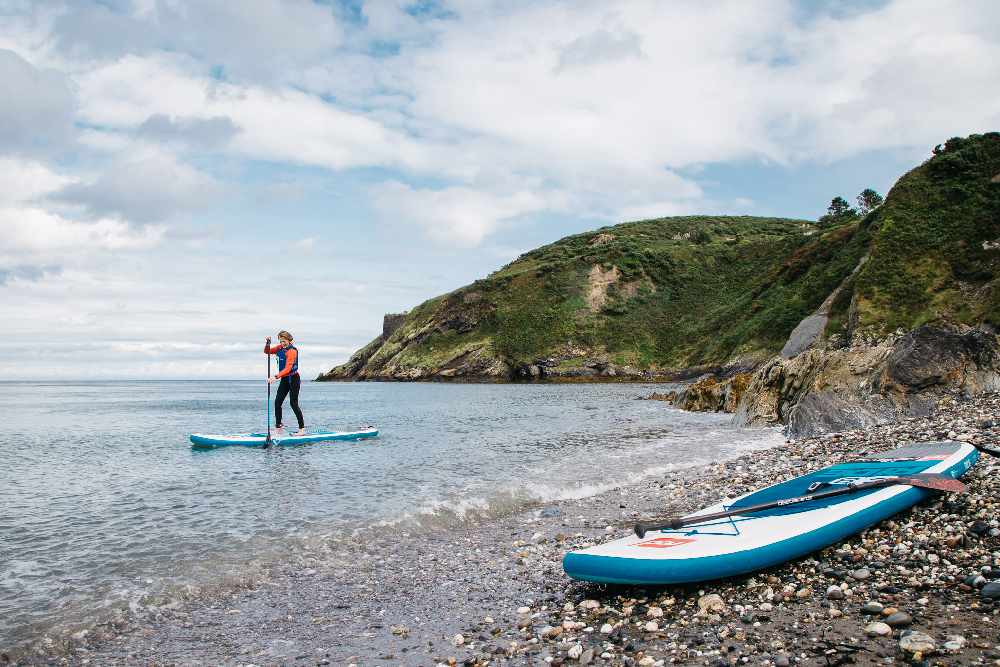 Would you like to try sailing or paddleboarding for free?
The IOM Yacht Club is hosting an 'open day' later this month - giving people the chance to discover local watersports.
For free - people can have a go a dinghy sailing, sailing, paddleboarding or windsurfing.
It's set to take place at the Yacht Club in Port St Mary from 10am - 4pm on Saturday, May 28.
For full details and to book activities you can click here.
We spoke to the Yacht Club's Vice commodore and Sailing Secretary Mike Stanton who told us a bit more about the day: