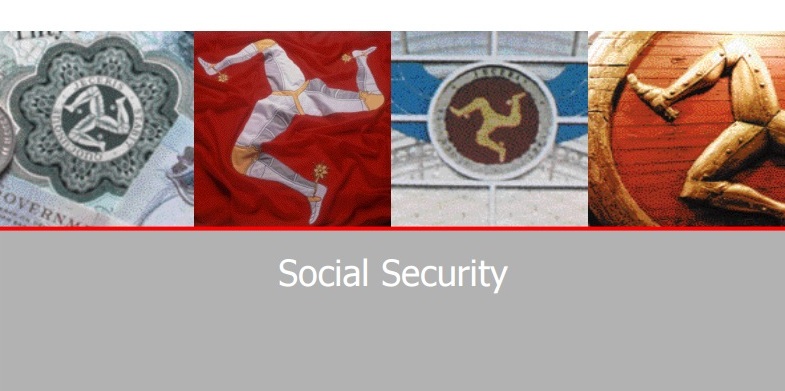 Nearly 500 people were out of work in June 2021.
According to the latest government labour market report - 495 people were registered as unemployed in June - a drop of 112 on the previous month.
Meanwhile, yearly figures show that the number of people out of work has fallen by 638 compared with figures from June last year..
Retail and other business services had the highest amount of unemployment.
Of those out of work - 64 per cent were men and 36 per cent women.