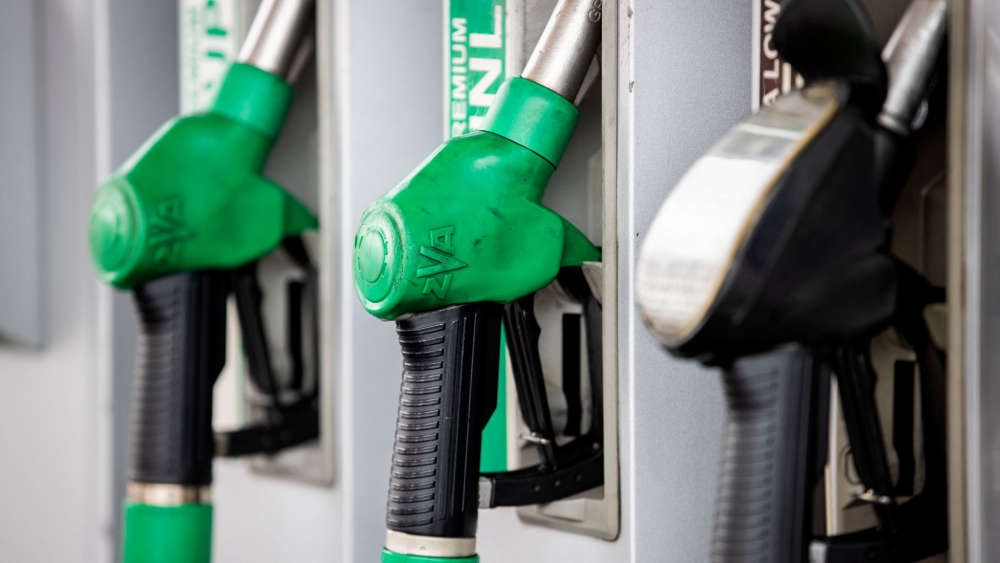 The Isle of Man will mostly follow in the UK's footsteps, following Jeremey Hunt's announcement of the Spring Budget yesterday.
Treasury Minister Dr Alex Allinson has confirmed the Island - like the UK - will extend the cut in fuel duty by 5p a litre, for another year.
Meanwhile, rate changes to alcohol duty, frozen since 2020, will also be implemented from August 1.
A new 'Draught Relief', designed to support the hospitality trade, will also be introduced.
Duty rates for all tobacco products will increase by 2% above RPI inflation, with the measure coming into effect immediately.
Regarding childcare, Dr Allinson said legislative changes are already underway to reform maternity, paternity and shared leave.
Referring to measures designed to support Islanders with the rising cost of living, he said: 'At a time of volatile world markets the six-month freeze on electricity prices gave people the time to adapt and adjust.'
However, an increase of more than 50 per cent was announced by Manx Utilities earlier this month, set to come into force with in two stages - from April and July.
The Treasury Minister will return to Tynwald in July to deliver an update.