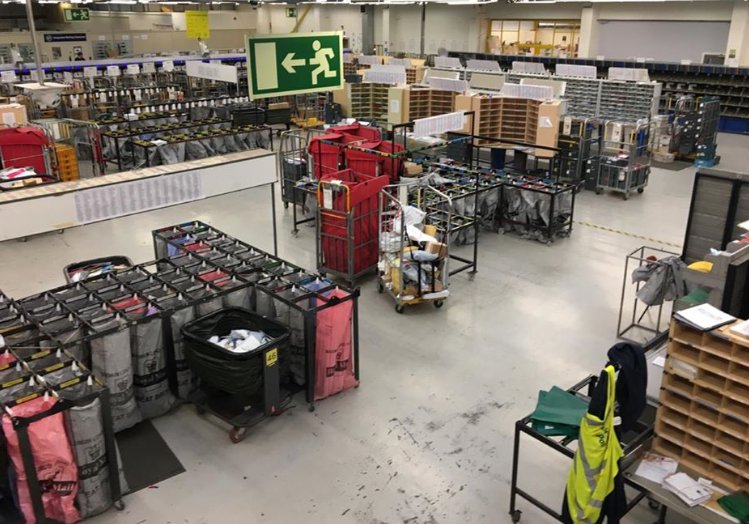 Isle of Man Post Office says if you're sending mail off the Island for Christmas you should do so as soon as possible because of strike action in the UK.
Royal Mail staff in the Communication Worker's Union are walking out in a row about pay, jobs and conditions.
It means inbound mail may be disrupted on November 25 and 26 as well as December 1 and 2.
The outbound mail plane will leave as usual but items won't be delivered in the UK on strike days - and time guarantees on certain deliveries will be suspended from November 23 onwards.