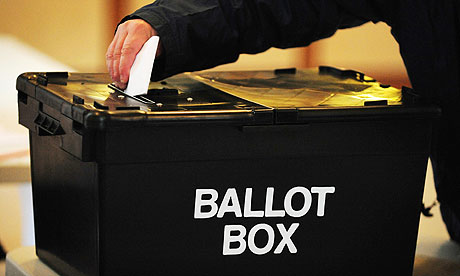 Local elections were held on the Isle of Man on 22 July.
Here's a run down of the results from the Commissioners around the island.
Elected to Castletown Commissioners: Jamie Horton, Elsebeth Cannan, James Cubbon, Colin Leather, Jerry Ludford-Brookes, Eleanor Quinney, and Carol Quine.
Elected to Peel Commissioners: Mike Wade, Voirrey Heaton, Hazel Hannan, Alan Jones, Madeline Kelly, Christine Moughtin and Frank Crompton.
Elected to Douglas Council:
Central Ward- Stephen Pitts, John Skinner and Natalie Byron.
East Ward - Andrew Bentley, Devon Watson and Ian Clague.
North Ward - Janet Thommeny, Falk Horning and Peter Washington.
Elected to Jurby Commissioners: Kelly Charman, Darren Hope, Louise Kennedy, Sarah Jayne-Melvin, and Lee Quaggin.
Elected to Onchan Commissioners: David Quirk Fenella Logan, Kathryn Williams, Anthony Allen, Zara Lewin, Robin Turton, and Derek Crellin were elected.
Elected to Santon Commissioners: Howard Benson, Ann Davidson, Voirrey Kelly, Amos Kennaugh and Anna-Lucia Parker.
Elected to Garff Commissioners (Lonan Ward): Stewart Clague, Melanie Christian and Tim Kenyon.