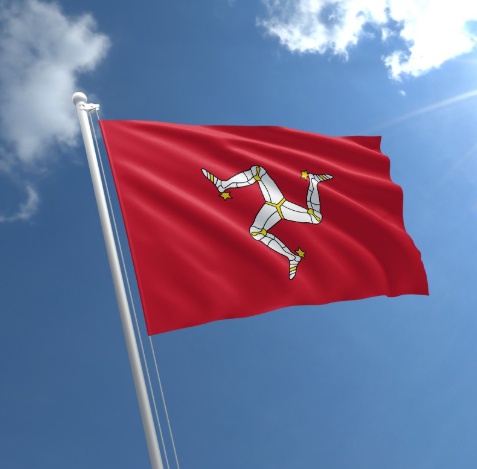 That's according to an independent report into the Island's Constabulary, which took place in 2021. 
The inspection looked into how police dealt with vulnerable people and serious organised crime, and has made 17 recommendations to the Constabulary and Department of Home Affairs.
These include making sure sergeants oversee all domestic abuse incidents and create an independent complaints investigation process.
The Department of Home Affairs will give a statement to Tynwald on the review and its response.