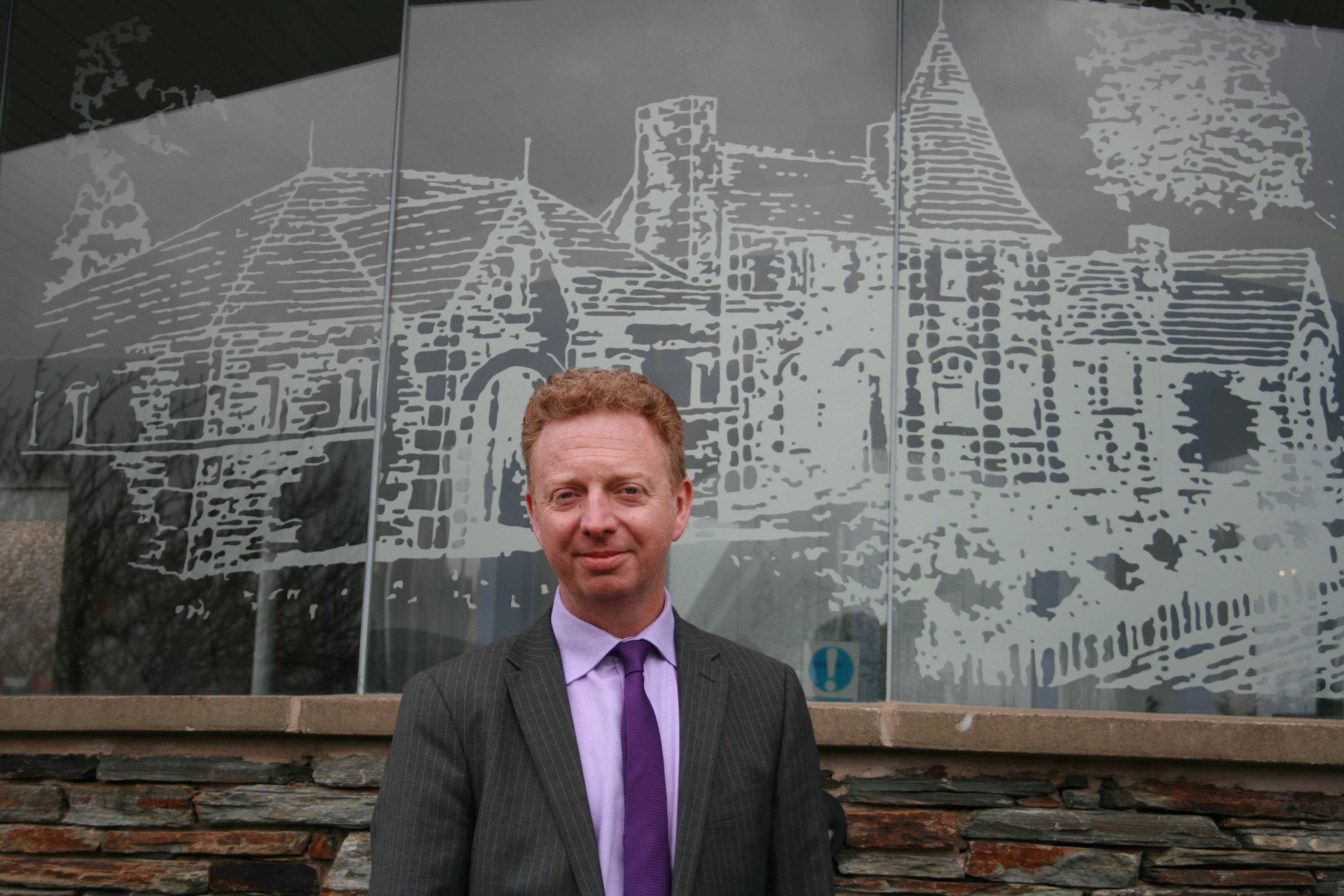 The Department for Enterprise and Treasury are 'working very hard' to support Manx businesses.
That's according to Enterprise Minister Dr Alex Allinson in a written response to a question posed by MHK for Douglas South, Claire Christian.
Dr Allinson says the department is constantly talking to businesses to understand their situation and has met with stakeholder groups such as the Restauranteur Association and the Licensed Victualler's Association.
Feedback from businesses has identified staff isolating, increasing costs, recruitment difficulty and a drop in customer footfall as problems due to Covid-19, and so the DfE has been participating in workshops on these topics.
The Economic Recovery Group will be making an announcement shortly after reviewing possible ways to support businesses up to March next year.