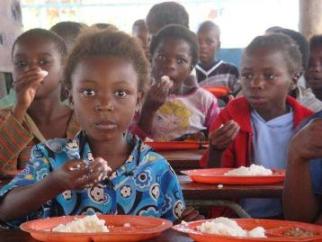 Government gives less in aid to countries in crisis than most developed nations. 
That's the chairman of the International Development Committee - who says it's a comparatively small figure as a percentage of gross domestic product.
The IDC budget has been frozen at around £2.4 million for the last five years.
Phil Gawne says that although there are many that dispute the direction and the need to send money to places like Sierra Leone, it's worth every penny: