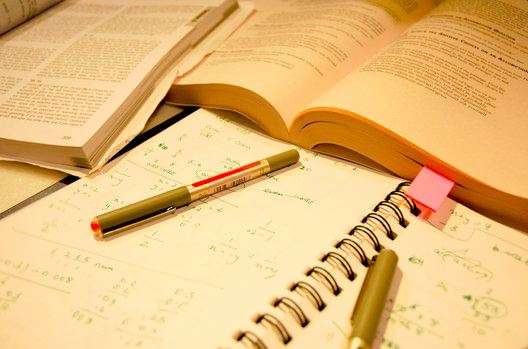 Could A-level and GCSEs at Manx schools be cancelled, again?
It comes following the latest national lockdown and school closures announced in both England and Scotland.
Education Minister Dr Alex Allinson has advised Manx university students to contact their faculty across to learn more of the current status of their course.
He also confirmed his department has contacted all head teachers this morning about the possibility of exams being cancelled this summer.
However, all pupils are encouraged to continue their studies and sit the mock examinations already arranged.
A statement is due to be released by the Department of Education later today.