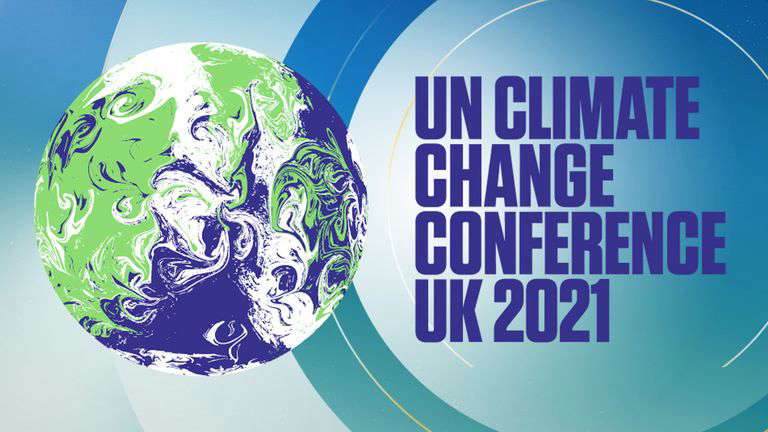 The Isle of Man will be represented at one of the biggest ever world meetings on how to tackle global warming next month. 
30,000 people from 200 countries will attend the The COP26 climate summit including Boris Johnson, Sir David Attenborough, Her Majesty The Queen, Pope Francis and Greta Thunberg.
It comes after a major scientific report said human activity is 'changing the climate in unprecedented and sometimes irreversible ways'.
The Manx government said the island will showcase its blue carbon plans which involve protecting coastal ecosystems to mitigate climate change.
The government's committed to achieving net-zero greenhouse gas emissions by 2050.