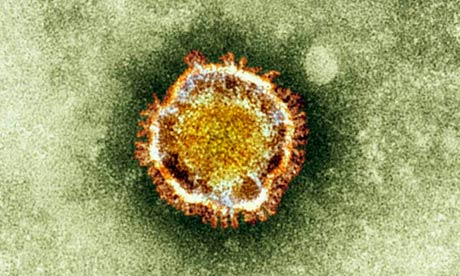 A case of COVID-19 being detected in the Isle of Man is 'no cause for concern'.
That's according to the Chief Minister after a case of the illness was confirmed for the first time in 108 days yesterday.
The positive test result came from a resident who was in self-isolation, having recently returned to the Island.
This individual had been self-isolating alone for seven days, which has now been extended for a further fourteen days.
Mr Quayle said it was 'inevitable' Coronavirus would return to Manx shores, however the public should not be concerned or disheartened.
He added the single case is contained and risk to the public is extremely low.