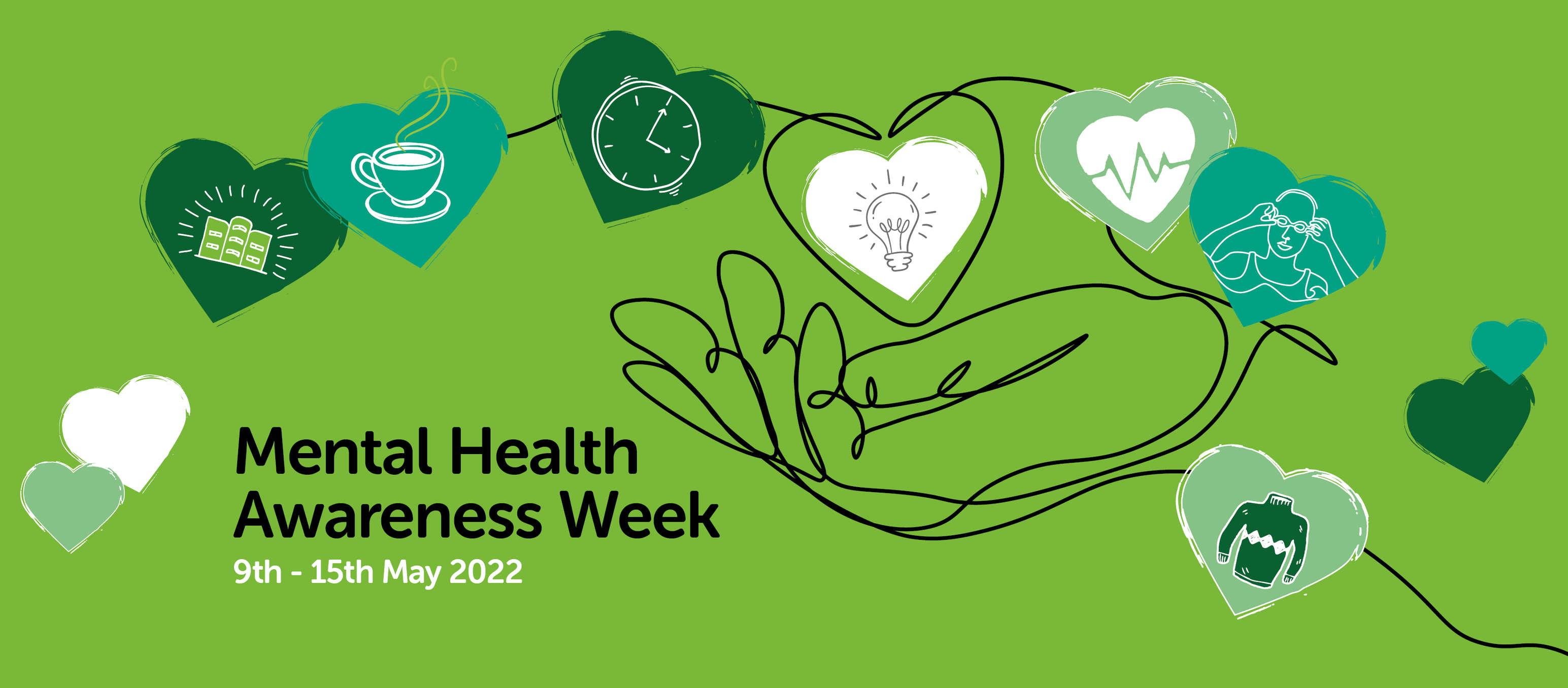 The Island's Chamber of Commerce is collaborating with Isle Listen for Mental Health Awareness Week.
An interactive short course focusing on Supporting Mental Health in the Workplace takes place on Thursday at 9am at the Eagle Lab.
The session will cover topics such as practical tips to support individuals and understanding the impact of poor mental health within the workplace, and supporting remote workers.
Tickets cost £5 and can be booked here.