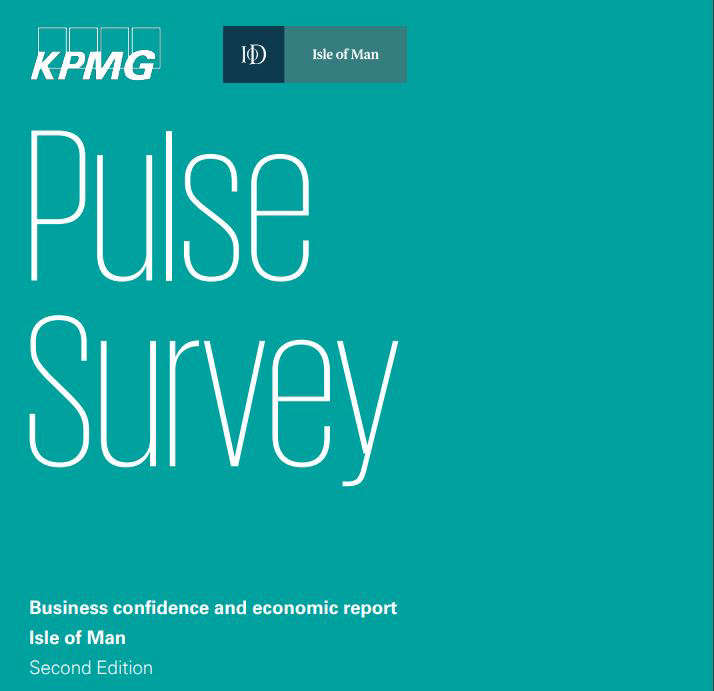 A new business report shows while retail and hospitality is "still depressed", the broader economy is "turning a corner".
The statement comes from a new report into the island's economy which also found that most sectors are hopeful for increased turnover in the coming year.
The recently published results of the KPMG Pulse report (second edition) are based on an online survey of 73 responses from senior business leaders on the Isle of Man.
It shows that around 70% are happy with the current border policy, despite some trading difficulties, while a majority have concerns that changes in international tax could negatively impact the local economy.
A KPMG spokesman said while the retail and hospitality sector "is still depressed" following the coronavirus pandemic, the broader economy seems to be "turning a corner".
Full results of the survey can be found here.